FAQ
Reservation Process
1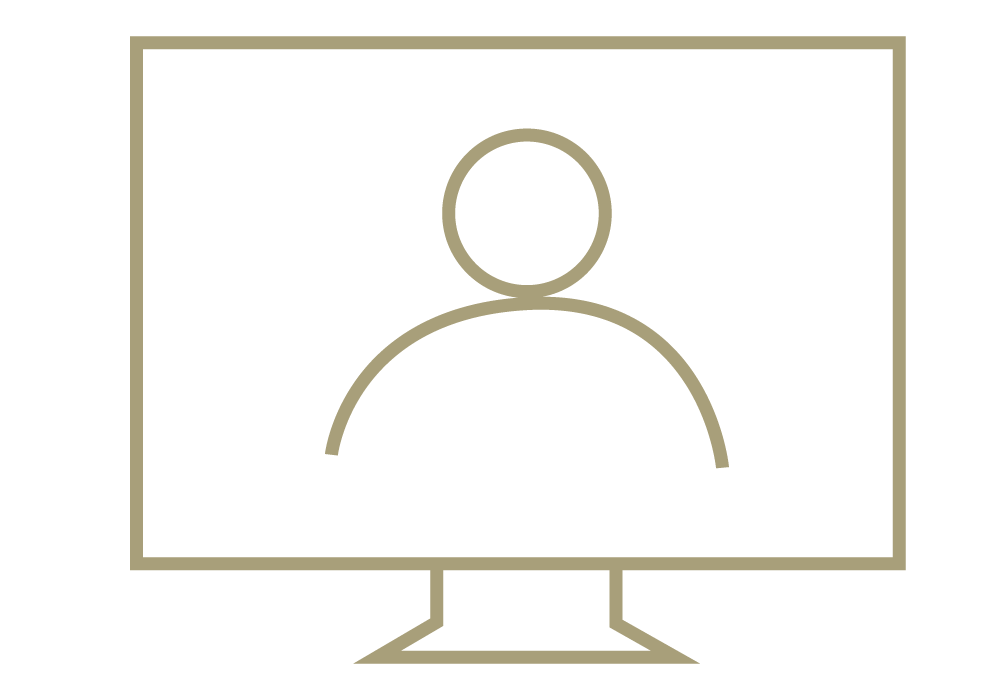 Register Membership
Kindly register to become our member to make a reservation.
2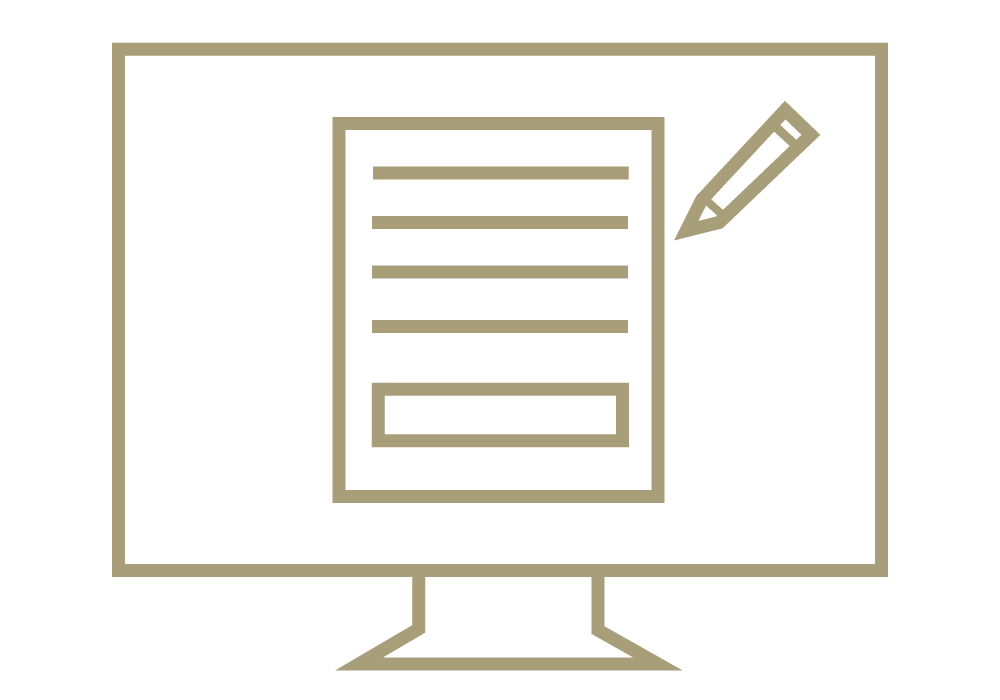 Contact Us
If you require assistance or any further information, please do not hesitate to ask us in the inquiry form. We will respond to the inquiry within 24 hours.
3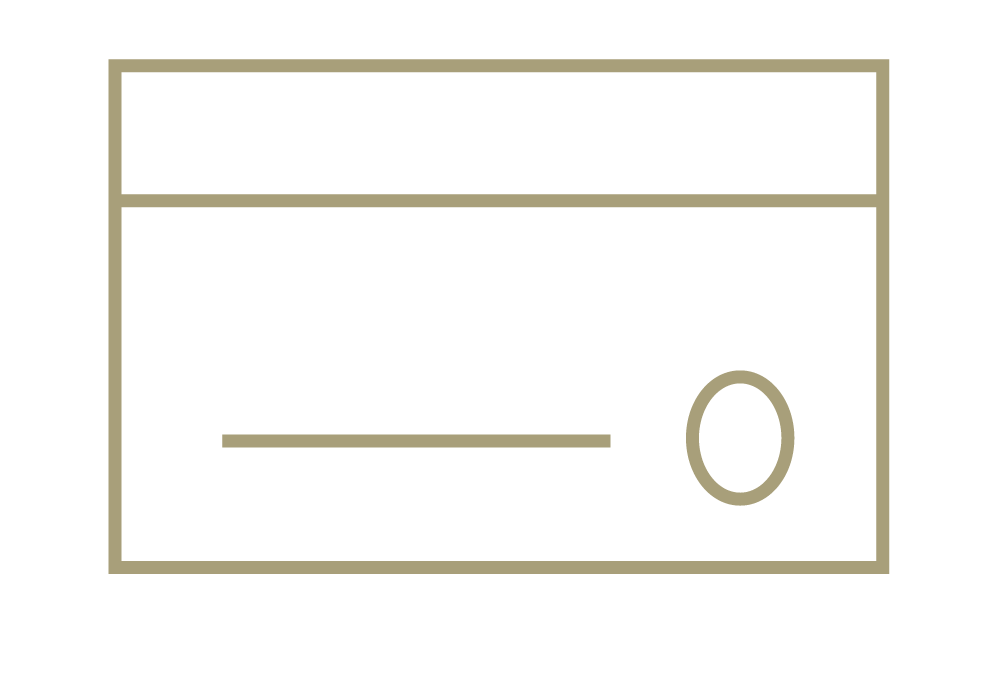 Reservation Form
Kindly make an appointment for the treatment you have decided on. We accept stripe as a payment method. You will receive a confirmation email directly once you complete the booking process.
4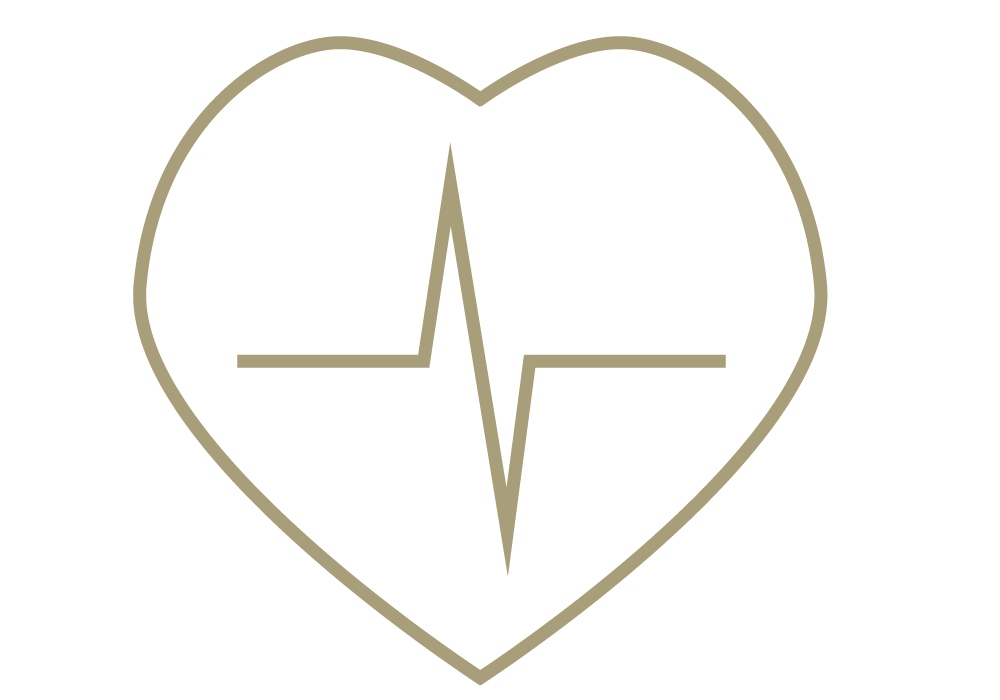 Consultation and Treatment
Please bring your reservation number and passport to the clinic/hospital on the day of your treatment.



About the Price:!
Q: What is included in the displayed prices?
A: All the extra fees like tax, consultation fee or interpreter fee are usually included in the prices. You can also check under sections "Included in the price" and "Other Information" for fee inclusion or exclusion, if any.

Q: Are taxes included in the price?
A: Tax requirements usually vary from country to country so it is always good to check "Included in the price" or "Other Information" if taxes have been included in the price or not.

Q: Can I use promo codes posted on your social media?
A: Of course! Trambellir will occasionally offer a great deal of discounts throughout the year. You may use the promo codes to waive off the price. However, please note that promo codes or vouchers issued by other organization for our partnered clinics cannot be used upon checkout at Trambellir.com

Q: The price of the treatment I am interested with comes in range. When I proceed to payment, I have to pay the highest range of prices displayed. What will happen to the rest of the payment?
A: This is possible for some treatments that are case-dependent. Take for instance, the payment you have made is USD 2,000 but the doctor confirmed that your condition isn't as severe and your session would only cost USD 1,800. Fret not, the balance will be paid to you once you are done with the treatment.


About Booking:
Q: How do I know if I have completed my booking correctly?
A: When the booking is completed correctly, a booking confirmation email will be sent to your registered email address. Likewise, your reservation details can also be viewed on your Trambellir's profile page.

Q: Can I cancel or change my reservation?
A: Yes! You may do so by modifying your reservation details on Trambellir's profile page. Depending on the clinic's "Cancellation Policy", you can either cancel or reschedule the appointment date. For proximity booking cancellation close to appointment date, kindly reach us via email, WhatsApp, WeChat or LINE.

Q: What should I do if I can't find my confirmation email?
A: Be sure to check your inbox, spam or junk folders. If you still can't find it, you can either go to your Trambellir's profile page or contact us directly via email and we will resend it to you.

Q: How long before my preferred appointment time should I book the treatment?
A: It is best that bookings are made at least 5 days prior to the preferred appointment time. This is to ensure a smooth A to Z experience for you during your travel.


About Examination:
Q: Where is the location of the listed clinics?
A: The address of the clinic is indicated in the booking confirmation email after the booking has been made. In addition, we will display a booking confirmation email, including the date and time of the booking, booking details, amount, booking number, etc.

Q: I want to ask questions about the details of the treatment in advance. What should I do?
A: Trambellir is an online booking service and does not offer phone support at this time. For questions or additional information, please kindly contact us with the inquiry form via Trambellir website or you could simply WeChat, WhatsApp and LINE us. Our staff will consult the doctor at the clinic and respond to you.

Q. Will I need to bring a passport on the appointment date?
A: Yes, please bring your original passport on your appointment date.


About Payment:

Q: What payment methods are accepted?
A: Payment through stripe is the most widely-accepted on Trambellir.com. Other alternative payment methods such as credit cards are also accepted.

Q: Will I get to choose when to make the payment?
A: Depending on the clinics' payment policies, you may make the payment straight at the clinic. However, for most cases, you may have to make a prepayment upon booking confirmation. This prepayment can be up to the total cost of treatment, or just a deposit.

Q: Who is going to charge my credit card, and when?
A: Generally, Trambellir is responsible for charging your card at the time of booking confirmation. In cases where you have to "Pay at the Clinic", you will only be charged $5 for booking fee and the remaining treatment fee can be paid upon your visit at the clinic.

Q: Can I use a different credit card than the one I used to book?
A: Highly likely, yes. Clinics usually accept payment with different cards or cash. To confirm if it's really okay, please do not hesitate to ask us via email or other means.

Q: How will I receive my refund?
A: All refunds will be automatically credited to the original credit / debit card used for treatment booking. Bear in mind, however, you may only receive your refund if agreed or stated in the clinics' Cancellation Policy.


About Cancellations:

Q: How do I cancel my booking?
A: To request for a booking cancellation, please contact us with the inquiry form on Trambellir website, WeChat, WhatsApp and LINE. Please review the treatment Cancellation Policy for any fees or refund issues.

Q: If I urgently need to cancel my booking, will I be penalized?
A: If you have made a booking at a clinic with "No fees charged for cancellation", you will not be penalized with any cancellation fee. However, if your booking is no longer free to cancel or is non-refundable, you may incur a cancellation fee. Be sure to check the Cancellation Policy beforehand.

Q: How will I know if I have successfully cancelled my booking?
A: If you have cancelled a booking, you should receive an email confirming your reservation cancellation within 24 to 48 hours. If you fail to receive any, kindly contact us to confirm your cancellation.

Q: Where can I find the clinics' Cancellation Policy?
A: You can find them on the treatments' page / booking confirmation.